Went and got this off ebay. This was described as a white metal error coin. The original coin is a bi-metal coin.

Some pictures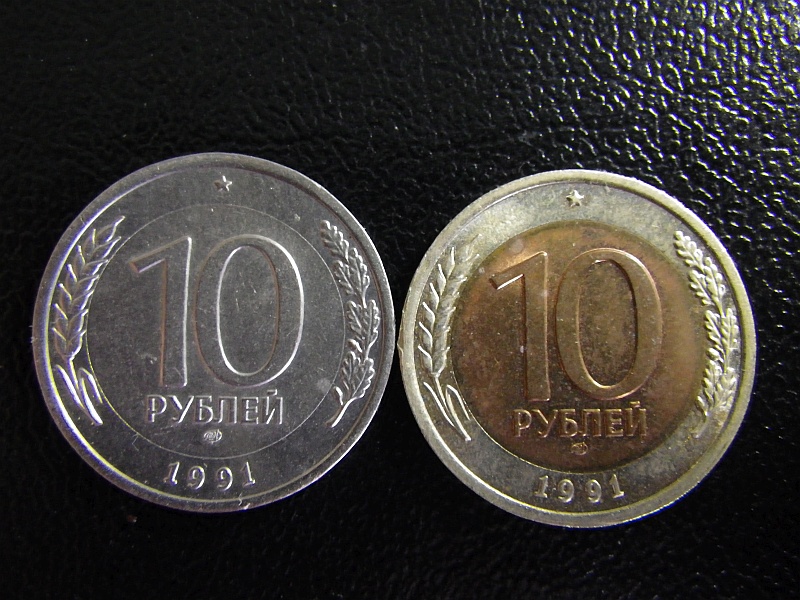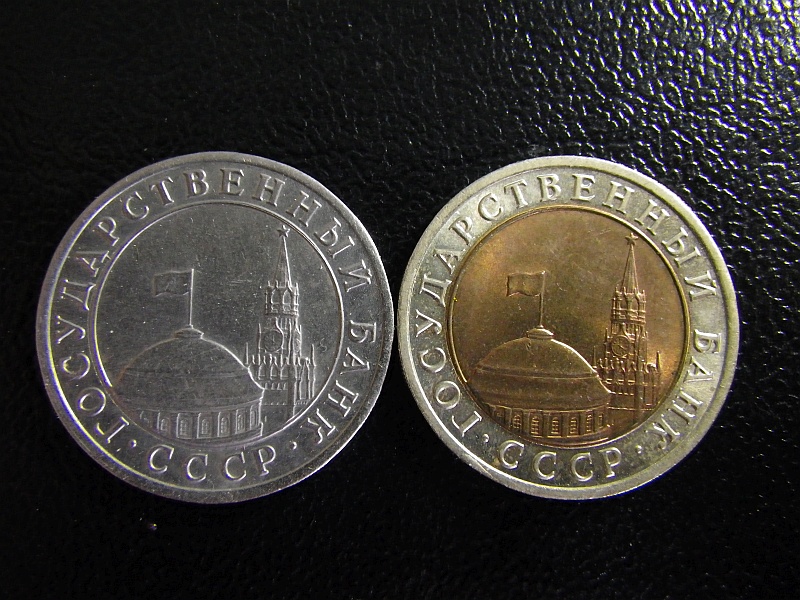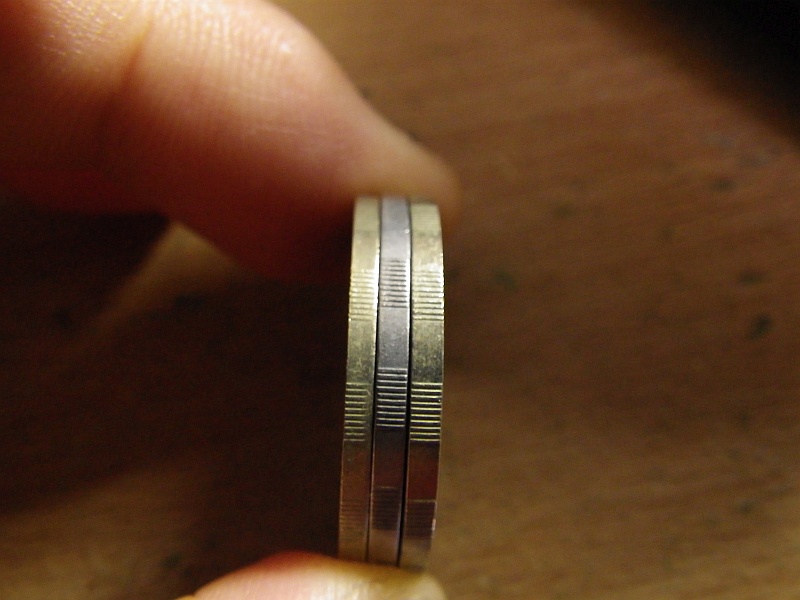 I did some weight test comparison but it seems to be within weight tolerance of all the other similar 10 ruble coin that I have. The edge is to show the color difference sandwiched between two genuine coin.

My question is, do you think this is a plated coin or a genuine wrong planchet error coin.