This is a coin that I paid quite high but thought this looks quite unusual.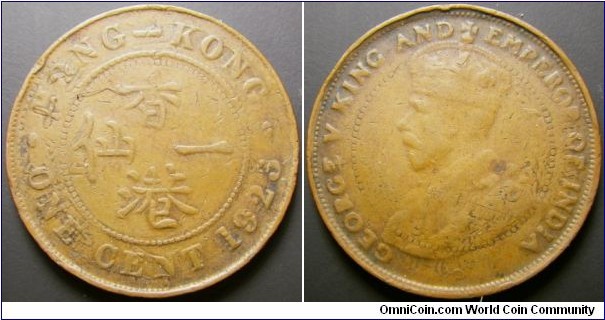 In between the letter "Hong" Kong and "One" cent, you can see the letter "ten" which looks like a cross.
This exists on the a former Chinese 10 cash coin struck in 1905, 1906.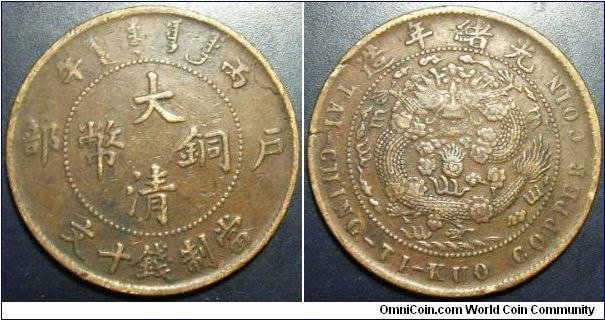 I am not aware of such coins overstruck on 10 cash coin - were these struck in China or in the UK? Got a feeling that it could be a contempory counterfeit.